I´m an independent musician in constant motion. Guitarist by nature, live looping artist, multi instrumentalist by chance. Proud member of Anna Fiori & ZiX, Co-Funder of JA! Composer, producer, and traveler. Looking forward to collaborate with artists around the globe.
The #dadatour is on the move
dada is traveling through spontaneous composition. Starting with a chord, a strum, a hit, a word, an image or a memory, the whole musical-sonic-visual journey unveils for the spectators. The tools? Experimentation, improvisation and the experiences of more than ten years of breathing music, images and sound (and travels, people, cities and so on).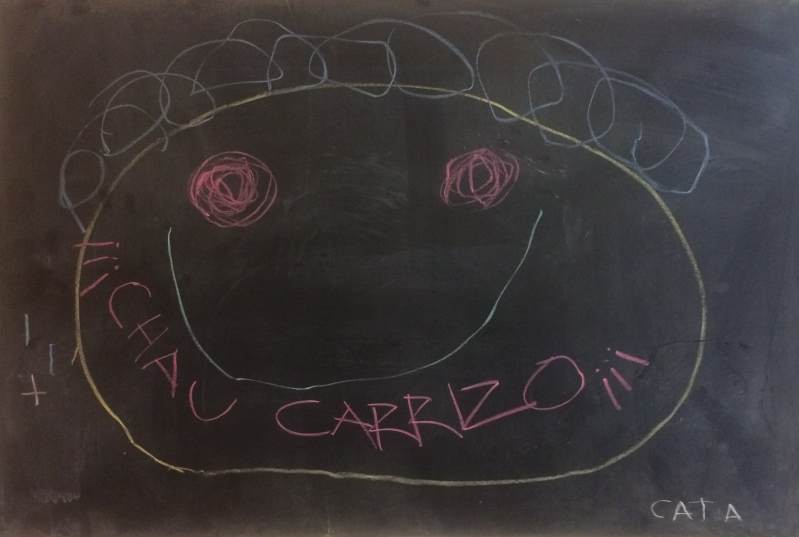 While growing up as both musician and Web Communications Manager, to answer the question "What do you do?" was pretty stressful. Not today.
[blog] all posts | spanish only
I mainly write about music, guitar, sound and travel with casual aproches to marketing, technology and ecology. It is all written in spanish but there´s an automatic translation to several languages that works better than I expected.
Subscribe to my mailing list!
Sign up for my newsletter and be the first to know about new releases, collaborations, tour dates and mastering/production offers. Also get full access to #dadalive archives -hours of live looping- Oh and you get a free download of one of my songs 🙂 .